A great article in the mainstream media highlighting Rotary's membership challenges.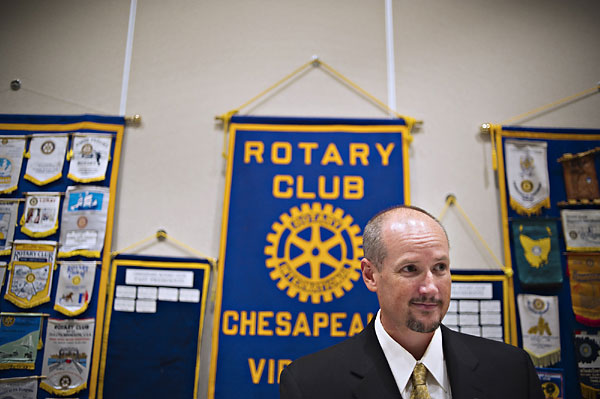 David Hanson, a fourth-generation Rotarian, is president of the Rotary Club in Chesapeake. The key to Rotary's future, Hanson said, "is to bring in high-quality young members."

See this article in the Virginian Pilot's Online resource: PilotOnline.com


Thanks to
Bill Pollard
for this submission.